Welcome to Mrs Vance-Daniel's Class!
Croeso i Ddosbarth Mrs Vance-Daniel

!
Class 8
Class 8 News
Follow us on Twitter @DolauSchool to see the latest up-to-date news and events!
Sillafu / Spelling:
Children will be given weekly spellings, which they must learn and will be tested on every Friday morning. These will be key words or our phonic of the week. Alternating every week. At the end of each term we will have a big test on all of the words that they have been learning.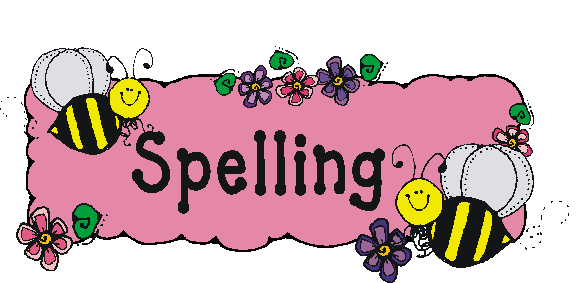 Big Maths Beat That & Total Recall tests
Mental math's tests will take place every Friday morning! Keep practising using the big maths learn its that were given out in parents evening and the big maths clic booklets.
Ymarfer Corff / P.E
(Winter Term)
September - December
P.E kits - Tuesday
Swimming - Wednesday
(Spring & Summer Term)
January - July
PE kits - Tuesday.
PE kits - Blue(Dolau) t-shirts, black shorts (indoors),trainers, tracksuit bottoms and a jacket / jumper will be required for outdoor activities.
Throughout the year we may have extra P.E sessions which will require the children to bring kit on another day also. This will always be in addition to the PE session. For example, training with Cardiff City.
Gwaith Cartref / Homework
Homework will be given every other Friday to be completed by the following Friday . Homework books will be provided for you! Remember to try your best and if you find the work too difficult, then bring it in to me! In the mean time, keep yourselves busy practising your spellings, big maths, times tables, reading and spelling of the unit words and remember to read everyday!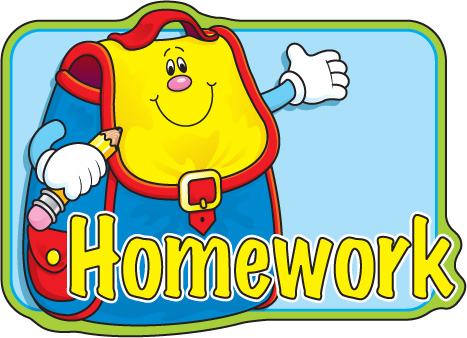 Reading Books
Reading books will be changed on a weekly basis. Children must bring their books and their contact books daily.
Other important information
Attendance:
If your child is absent from school, please inform us either by telephone or in writing.

Going home procedure:
If your child is due to be picked up from someone other than the people specified on the form filled in at the beginning of term, please inform us in writing or telephone.
If you would like any other information or wish to contact me (Mrs. Vance-Daniel) please feel free to send in a note with your child and I will get back to you as soon as I can.