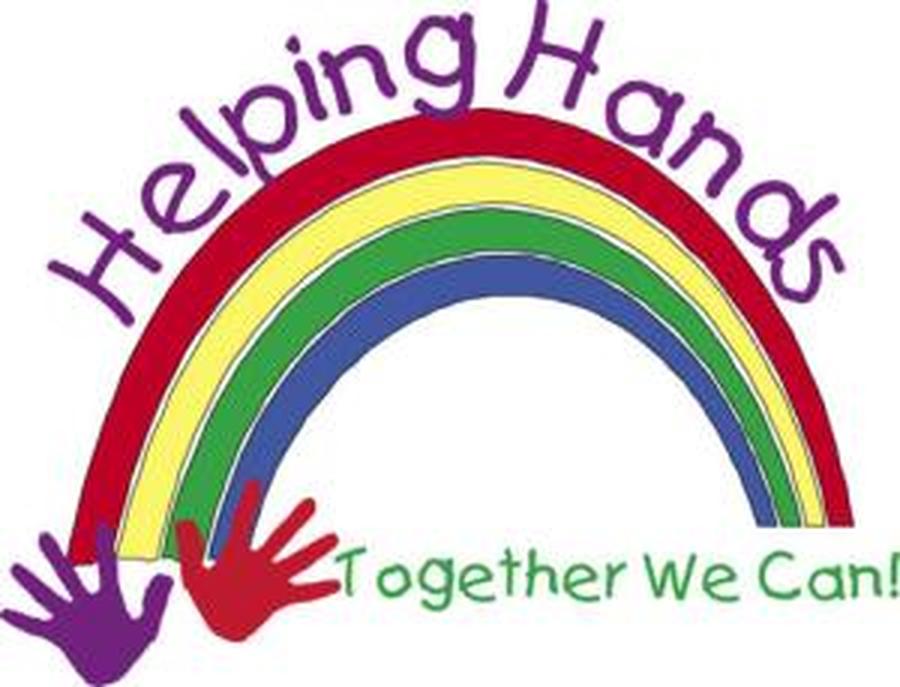 Dolau School Support Cefnogaeth Ysgol Dolau
Welcome to our Support Page/ Croeso i'n Tudalen Gefnogaeth
Os oes unrhyw bryderon ganddoch chi am eich plentyn, cysyllwtwch a Mrs. Rees ar unrhwy adeg.
If you have any concerns about your child, contact Mrs. Rees at any time.
Clicwch uchod i weld pa gefnogaeth sydd ar gael yn ein hysgol.
Click above to see the support we offer in our school.
***********************************************************************************************
"The school has a clear, well-defined system for identifying pupils who may require addition support. Members of staff recognise these pupils' needs early and implement a comprehensive programme of highly effective intervention strategies which they monitor thoroughly.
The school plans highly effective intervention programmes to support individual pupils' needs well. Teachers and support staff who work with pupils that have been identified as needing additional support, ensure that these pupils make significant progress.
This is an outstanding feature of the school."
Estyn Inspection Report July 2015
******

Click here for further information
http://www.catchup.org.uk/Home.aspx
'Catch Up' was devised by Dianna Bentley and Dee Reid in association with Oxford Brookes University, in order to raise the reading ages of 7 and 8 year old children. It targets children whose reading age is 12 months or more below their chronological age, but no more than 36 months. The project has proved to be very successful in our school and we have been following it at Dolau for a number of years now. We havebeen the County's Centre of Excellence for Catch Up .It was highlighted as "an outstanding feature" in the 2006 Estyn Inspection and has continued to be one of our successful interventions mentioned dinner Estyn reports of 2012 and 2015. . We now include children from years 2 to 6 . The programme involves two 20 minute sessions of reading, on a one to one basis every week. This consists of prepared reading to discuss the book and unfamiliar vocabulary, monitored reading and a linked writing. Extra sessions are available for computer activities and group games , and an extended session for some pupils with more of an emphasis on comprehension. Parental support is essential.
Parents are invited to to receive information on their child's progress in Catch Up and to Workshops where they can enjoy some of the activities with their children. This is an excellent opportunity to pick some ideas on how to support at home.
Each class has access to the Catch Up Digital Games. You can also access these from home.