We will be learning all about Dinosaurs this summer! We will be exploring and experimenting, and investigation what Dinosaurs were, where they lives, what they did, what they ate and much more. We will begin our topic by finding out what the children know already about dinosaurs and letting them lead our learning throughout the term.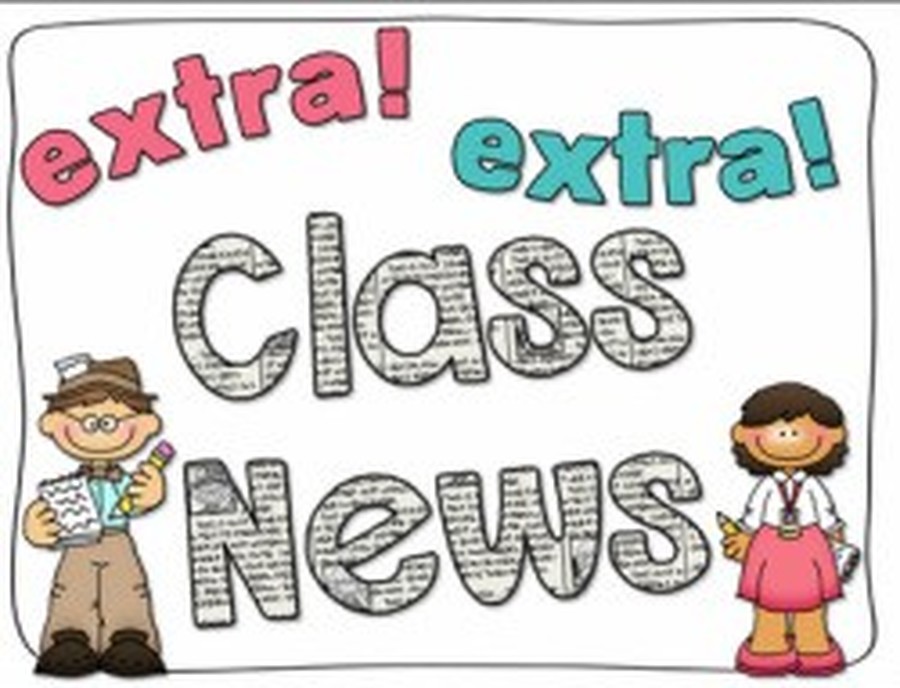 Please see Twitter for our news updates and pictures of what we are doing in our theme!
Teach your Monster to Read

Play "Teach your monster to read" games using your log in details. (See the teacher if you have not had these). Letter. Click the picture above to log in using your name.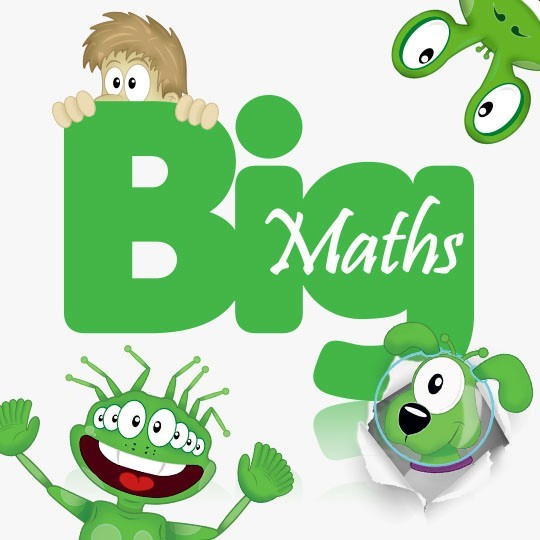 Your Learn its are:
1+1=2
2+2=4
3+3=6
4+4=8
5+5=10
2+1=3
2+3=5
We are also learning to add and subtract simple numbers, forming the numbers and symbols correctly.
We are beginning to learn number facts such as doubles, halves, counting in 2s and 10s and one more or one less.
We should be confident naming and creating 2D and 3D shapes, and simple repeating patterns, and using them in our play.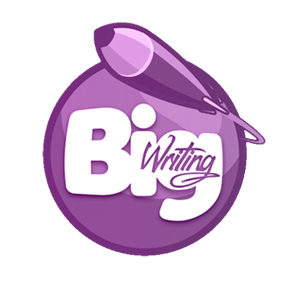 This term we are learning to put a Capital Letter at the beginning of a sentence and a full stop at the end.
We are learning to build simple 3 and 4 letter words and put them into sentences including an opener or WOW word.
Our focus is on correct letter formation and finger spaces.